April 16, 2013
Pacific Beach is more than just San Diego's favorite party town!  Discover the best eats in PB at the
Coast of Pacific Beach Restaurant Walk
on Tuesday, May 21st from 4-9pm.  Bring your appetite as this popular annual event continues to grow and will offer a great variety of food choices by over 25 local restaurants as well as special deals from local retailers as you stroll past the shops.
Get your tickets
soon as there is a limited time price of $18!!
What could be better than a leisurely self-guided restaurant stroll set along the Pacific Ocean? You'll watch the sun setting overhead while sampling the best of Pacific Beach's eclectic coastal cuisine.  Even better, event proceeds will help keep this great neighborhood clean.  
Tickets are currently available online
at the reduced rate of $18 but will soon increase to $20 and will be $25 the day of the event.  Trust us, we've been to this event the last two years, and participants are treated to such a wide array of different food that ticket prices are a steal.  You may want to skip breakfast and lunch that day!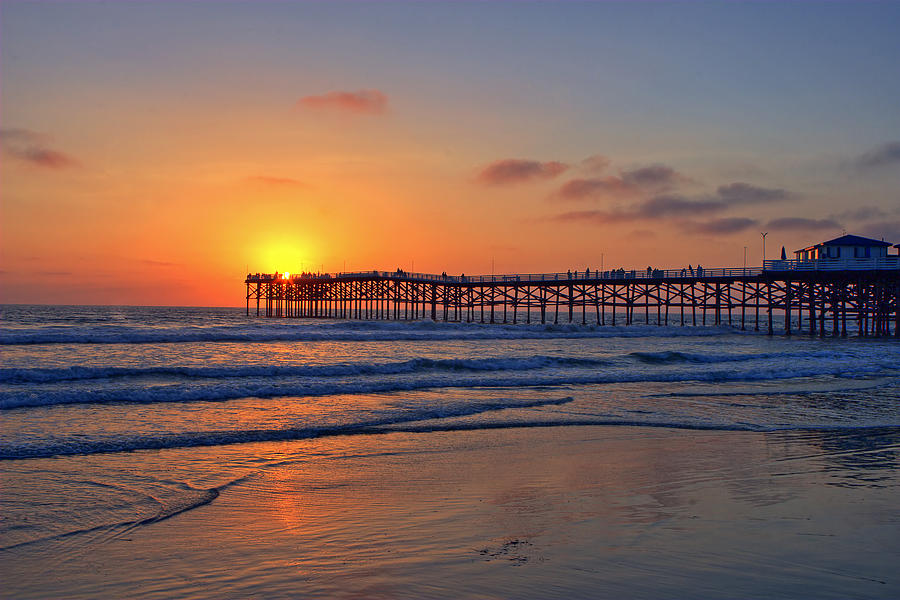 Participating Restaurants for the Coast of Pacific Beach Restaurant Walk include Bar West, Bareback Grill, Big Kahuna's, Bub's Dive Bar, Cabo Cantina, California Kebab, Cass St. Bar and Grill, Morays, Chupa Cabras Taqueria, Ciro's Pizzeria and Beerhouse,
The Duck Dive
,
Fat Sals
, Filippis Pizza Grotto, Firehouse American Eatery and Lounge, Gelato Bus Stop, Liberty Pizza, Miller's Field, Nick's at the Beach, Ocean's Pizzeria,
PB Alehouse
, Ra-ka-de-ka, Rubio's, Shore Club, Sinbad's Café, Pacific Beach Tuesday Farmer's Market,
Table 926
,
The Baked Bear
, The Wood, Tony Roma's, with more being added up to the day of the event.